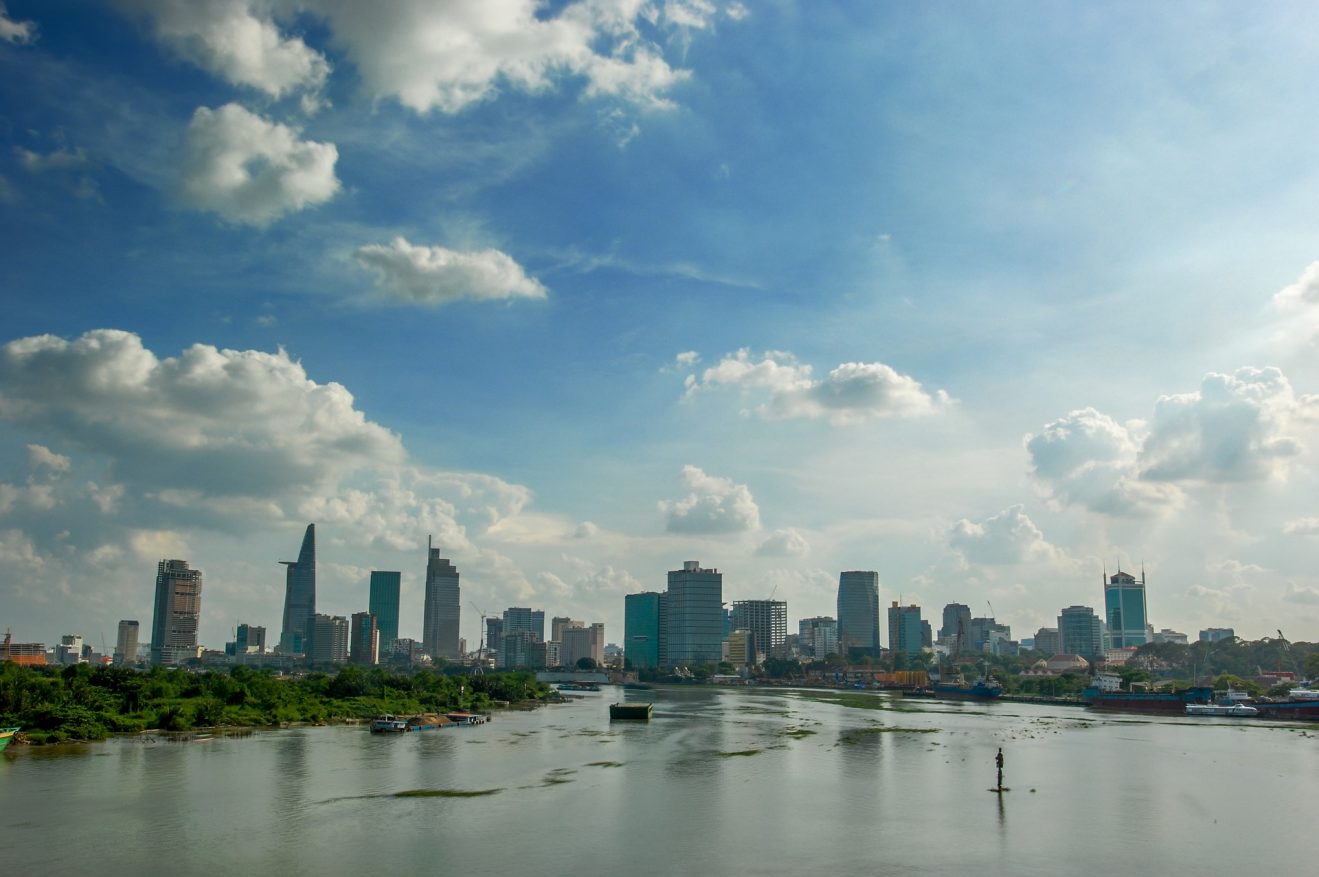 Business, Finance and Tax Advisor
A combination of expertise in Finance, Taxation, Business process excellence and Technology from experienced and passionate professionals committed to optimizing your business and technology opportunities!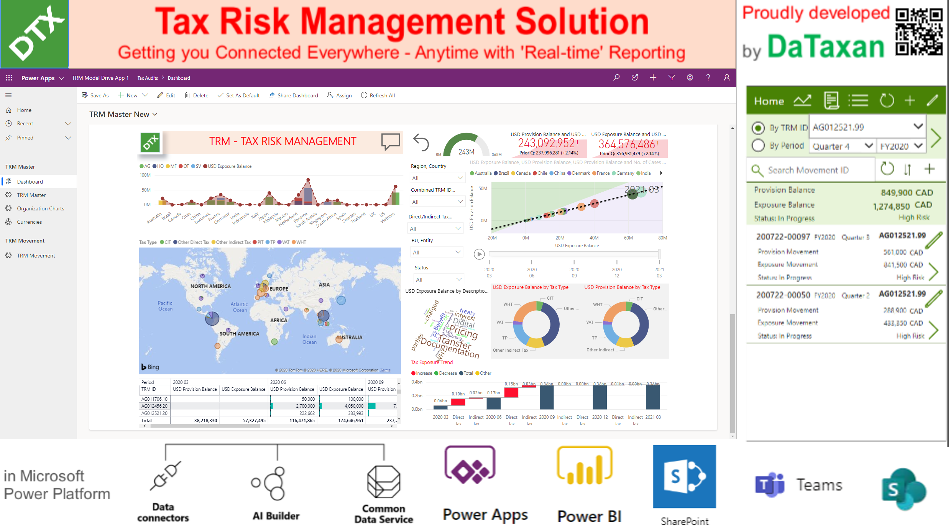 Our expertise in No Code, Low Code Platforms helps you build PowerApps, Appsheet Apps efficiently. We also have a wide range of sample apps for your immediate use.
We offer you intensive international and local Tax experience with holistic view and wide industry knowledge
We will work with you through end – to – end process in building, implementing an optimal, sustainable business intelligence strategy.
We can leverage your Finance, Accounting & Taxation functions, through real-time, interactive analysis, integrated system and ChatBot.
We are your trusted advisor to Vietnam's dynamic market with optimal market entry solutions, business start-up services, Licensing services, Pre & Post Licensing services
Upskill with training courses from our Experts: Microsoft Power BI, PowerApps, Google Appsheet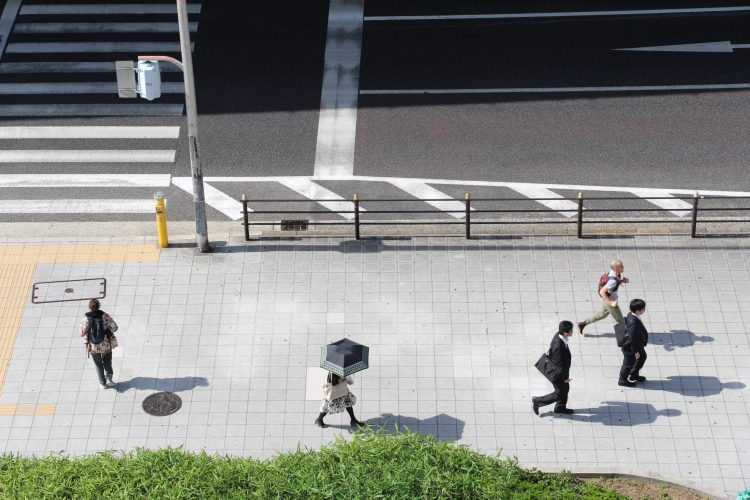 Automate and standardize
Business, Finance & Tax operations with Technology
12+
years of experience
International
Knowledge and Exposure
Qualified
Tax & Accounting Professionals
Let us accompany you to solve challenges and seize important business opportunities
or Email us at: contact@dataxan.com
Our recent Clients/Students are from: