COMMISSION-FREE ONLINE ORDERING FOR RESTAURANTS
SAVE WHILST GETTING MORE CUSTOMERS
RESTAURANTS PAY NO COMMISSION FEE ON ORDER
GET MORE SATISFIED CUSTOMERS
Real-time update. More choices. No waiting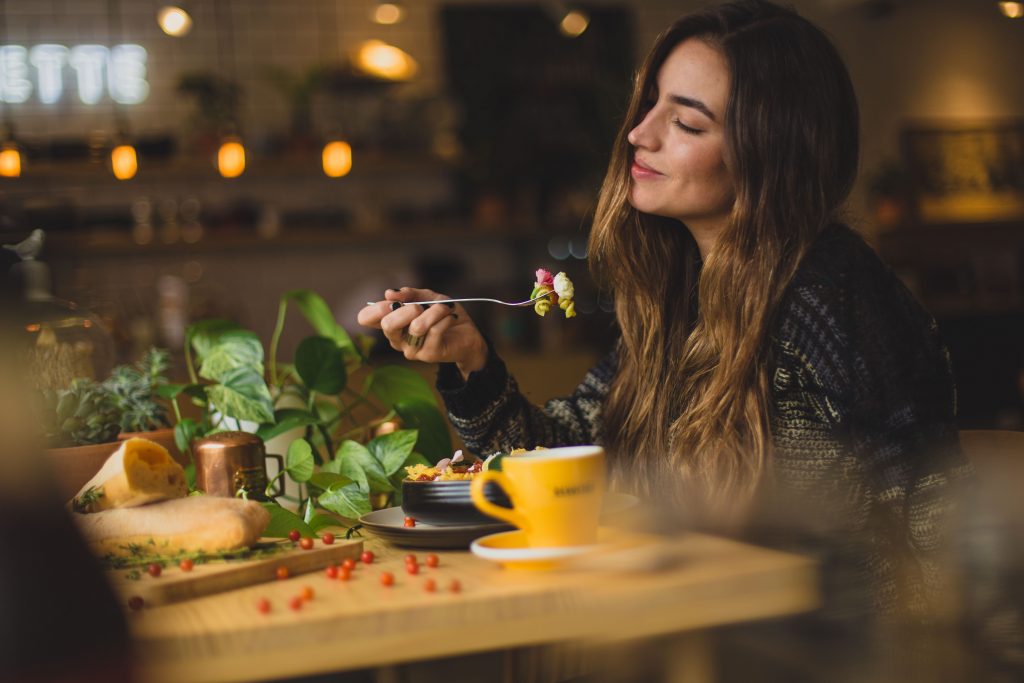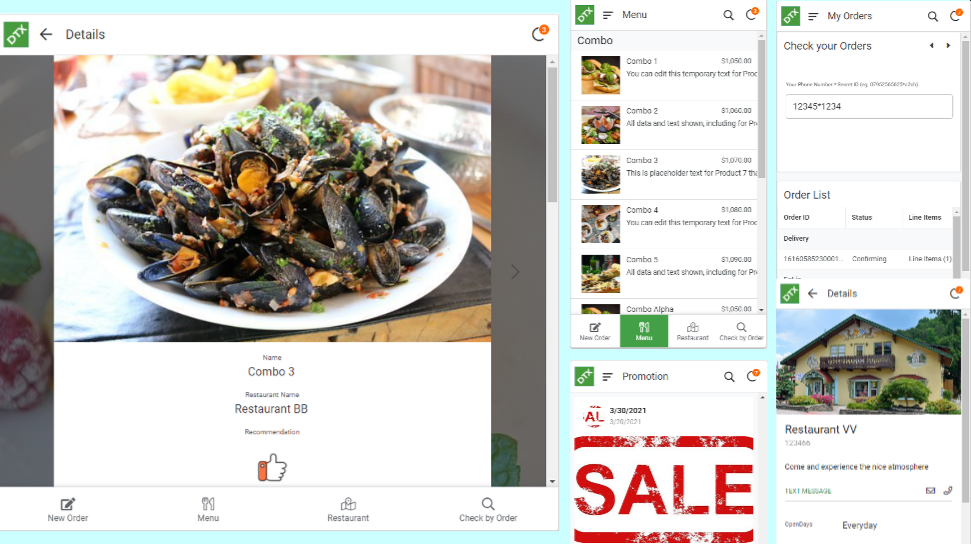 GET MORE SATISFIED CUSTOMERS
+ Order any where, any time
Your Customers can order directly from your website or mobile App
+ Real-time update
Your Customers can get real-time update about their orders, view history of all their Food Orders.
+ All Order options
Your Customers can place orders for Delivery, Take Away or Dine In
+ More convenient
Customers can find quickly find your restaurants and all your active promotions
Customers can browse Food Menu and review / recommend your food right in the App.
Customers can easily search food by scanning barcode, QR code, typing in food name, restaurant name, category and tag…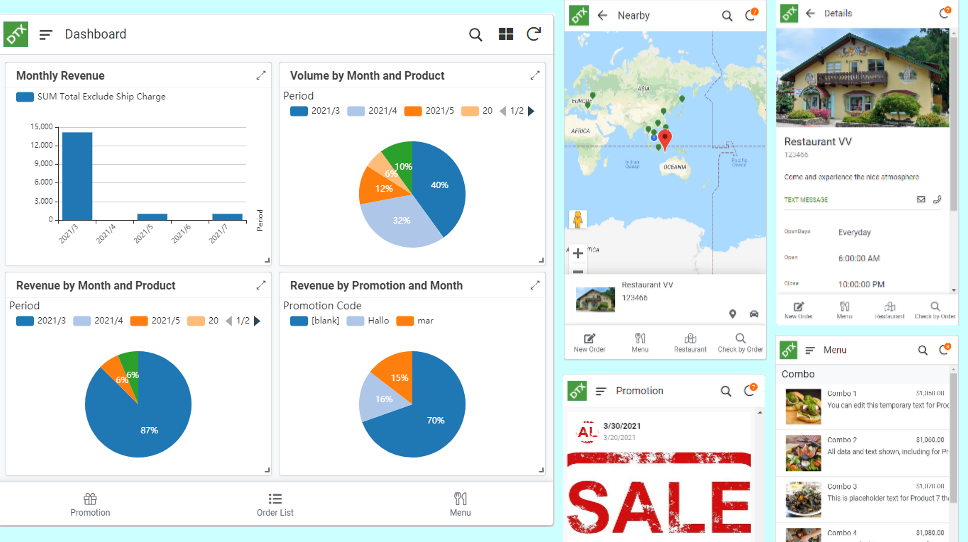 CREATE LASTING CUSTOMER CONNECTIONS
+ Grow your business with Valuable Customer Data, something other platforms keep for themselves.
+ More ways for customers to reach out to you: anytime, anywhere with mobile devices or desktop, customers can find on Map, find in Menu, find in Promotion programs
+ Foster lasting customer relationships with your own Promotion program.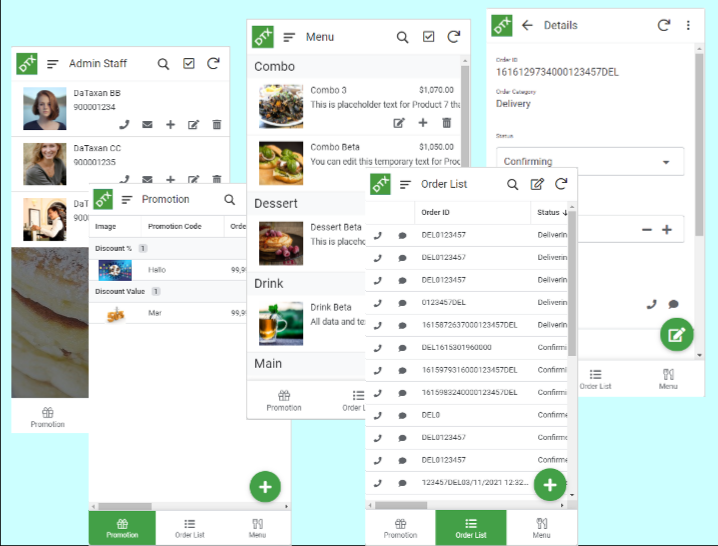 Manage with ease.
MANAGE WITH EASE
+ Immediately utilize our proprietary hardware, software with Zero App investment cost
+ Quick initial set up, no App maintenance cost or time
+ Real-time Dashboard, manage Orders, Manu, Staff and Promotion program centrally
with our management "DTX Order Management App"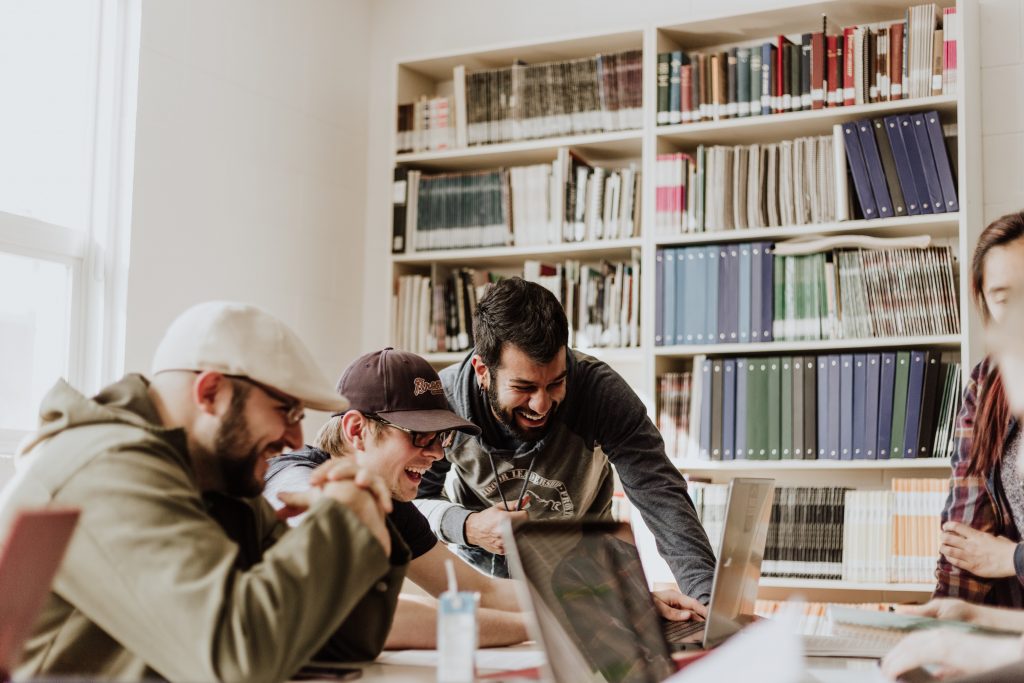 PEACE OF MIND
+ On time support via phone, chat, or email.
+ We love hearing from the hardworking people who keep restaurants running. From ordering support to marketing to restaurant development, we're always free to chat and problem-solve.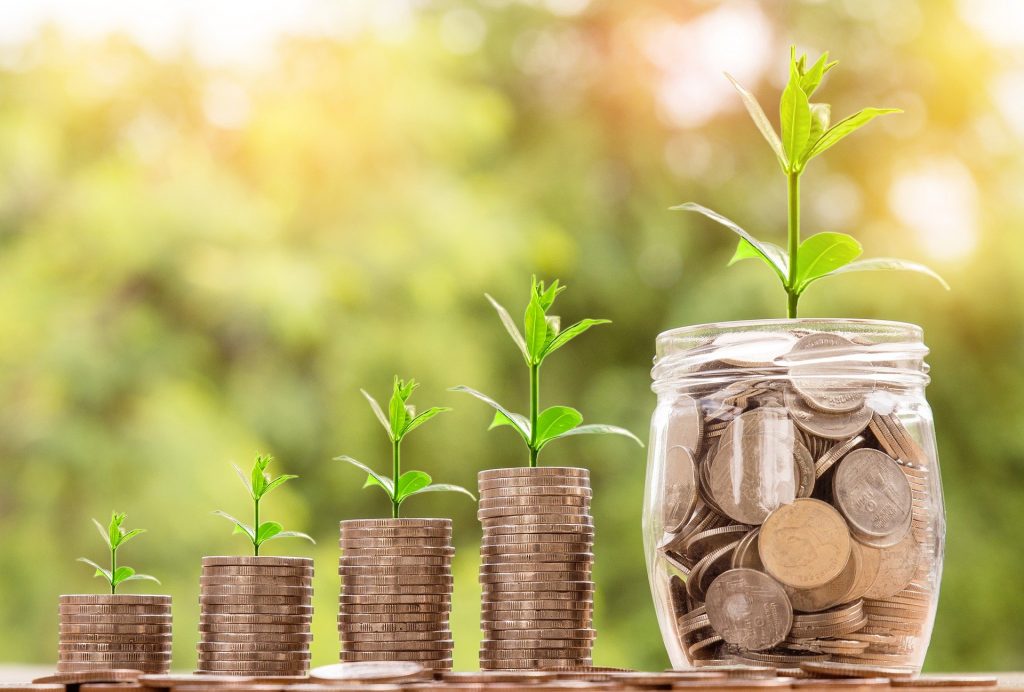 ESCAPE STEEP COMMISSION FEES FROM MIDDLEMEN
Third-party marketplaces like Grab Food, Uber Eats, Baemin… charge restaurants steep commissions,
ranging from 15% to 35% on every single order.
See how much your restaurant can save each year but still get more happy customers
Start to Save and get more Happy Customers
FREE
Unlimited Orders/ App users
1 month Free
FREE*
GROW
Up to 1,000 orders/month
Unlimited App users
99 USD/mo
BIG
Unlimited orders
Unlimited App users
199 USD/mo
* All packages are subject to USD 119 One-off initial setup fee for each location.
Let's save & gain more customers with
DTX Food Order App now!
Pop in your details, we will get back to you soon!
Should you like any customization for Restaurant Order | Booking App, or more solutions, please feel free to reach out to us at contact@dataxan.com