Business Intelligence – BI Report
Design /Consultancy Services
What can Business Intelligence reports help you?
Interactive
Business Intelligence report allows users to fully interact with business data. The graphs and figures will be updated instantly at user's desire through intelligent filtering tools and Q&A Chatbot.
Insightful
Users can easily identify trends, root causes or discrepancies in business operations through analysis at many levels and many visual information designs.
Automated
BI reports can be designed to automatically update data from multiple sources and can be accessed, linked with many other functions. Businesses thereby save costs, human resource and time for reporting tasks and focus on key business matters.
Impactful Decision Making
Artificial Intelligence integration in Power BI provides "real-time" forecasts and alerts. The right information reaches the right users at the right time. Businesses can therefore make timely decisions, improve efficiency and accelerate final results.
IT'S SIMPLE TO WORK WITH US!
Just 3 steps!
1. Analyze Request & Propose Solutions
You provide Samples of existing Data and desired Reporting Templates
(if any) to DaTaxan.
The more detail you provide us, the better Since you will be able to get the solution and demo report close to your needs.
2. Design Demo File
DaTaxan shares Power BI templates for customer reference
DaTaxan performs data modeling, designs.
DaTaxan sends you report link for testing and acceptance
3. Handover Source Code
DaTaxan delivers the Source code to you.
Within 10 days from the date of handover, You get 2 times Free minor edits to the report and Free guidelines on how to use the report.
HIGH QUALITY AND PROFESSIONAL SERVICE ALWAYS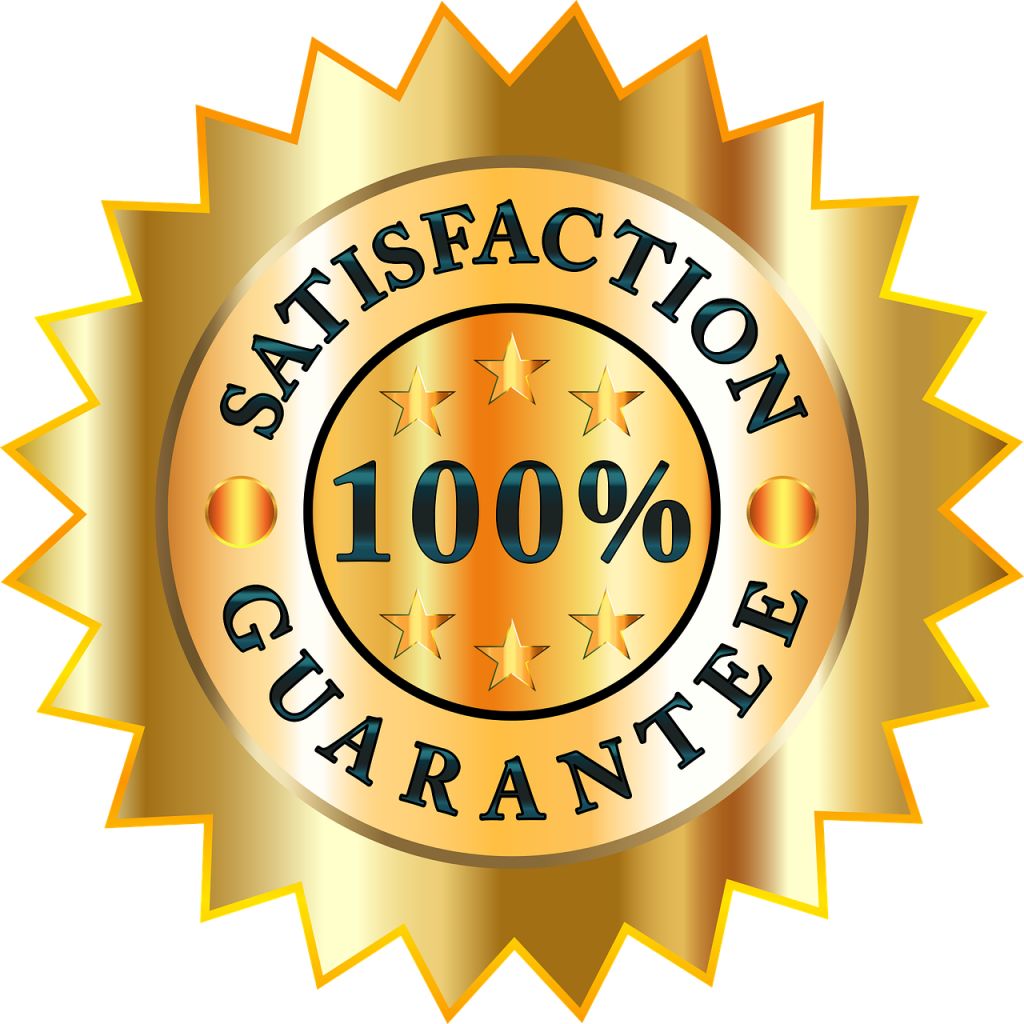 What can we help?
DaTaxan has over 10 years of experience working with big data at many multinational corporations
DaTaxan can build, develop BI reports for various business fields at fast and professional manner, committing to meeting clients requests at high quality
The BI reporting solutions that DaTaxan advises, offers to clients are always forward thinking with sustainable development mindset, easy to upgrade in the future when needed
We are committed to maintaining the confidentiality of clients' information
Dataxan can consult, provide training on how to use business intelligence effectively for your team and employees.
Pop in your details and our qualified
professional will reach out to you
Email: contact@dataxan.com