Finance-Tax ChatBot
Experience our BEPS TaxBot. Ask any BEPS questions you like
Our BEPS FAQ ChatBot can provide answer to Frequently Asked Questions ("FAQ") on BEPS like:
What is BEPS?
Are BEPS strategies illegal?
What is a CFC rule?
Is the OECD against tax competition?
What is Country-by-Country (CbC) reporting?
And many more, explore now with our BEPS TaxBot below (with speech feature) or on Bot Icon at bottom right corner of this page. Enjoy! *
Watch our demo chat video and Bot building video guide for your further interest.
BEPS FAQ ChatBot built with Power Virtual Agents – Microsoft
BEPS FAQ ChatBot built with Dialogflow – Google
Why should we use ChatBot?
Chatbots have become more popular, not just in well-known platforms like Google, Facebook, but also websites, mobile apps, etc., as creating and implementing a chatbot is becoming easier.
Pros
As you may know, Chat Bots can provide real help for Businesses in dealing with routine and easy questions. If you have some questions that pop-up all the time, those can be programmed into the bot system to save time and cost.
Unlike human, Chatbots don't interact emotionally; they treat all customers the way they were programmed. They are able to provide a quick response to clients, satisfying the need for timely, faster services.
Chatbot technology is powered by machine learning that helps collect data. Businesses can possibility reach larger audiences, increase engagement by improving on-site user experience, ease business operations and data collection, among other benefits.
Moreover, Chat Bots can provide 24/7 customer support. Since Bots don't get tired, they are always available and they respond to clients requests whenever needed. This helps businesses establish online presence outside of business working hours, at different time zone with no incremental cost.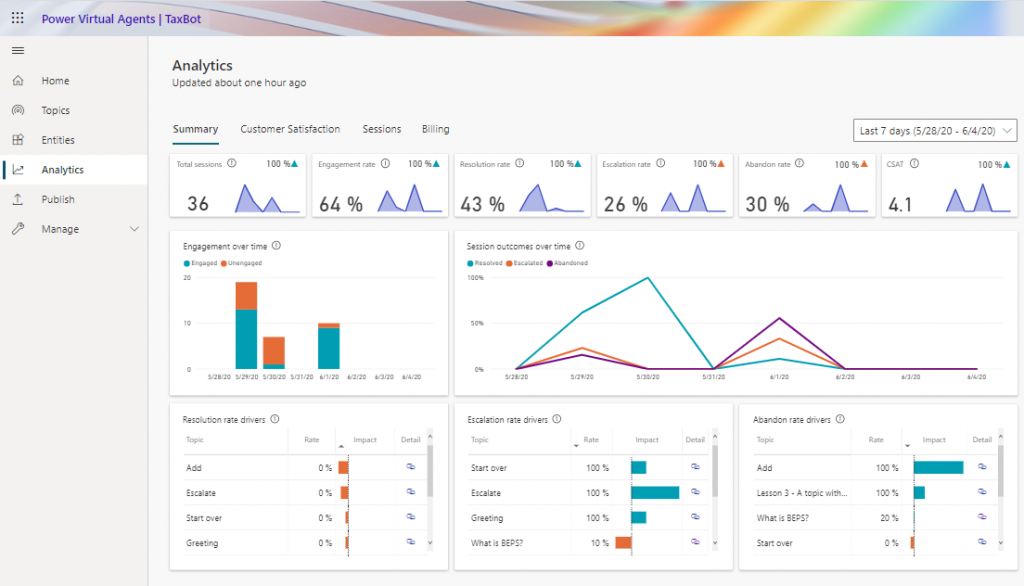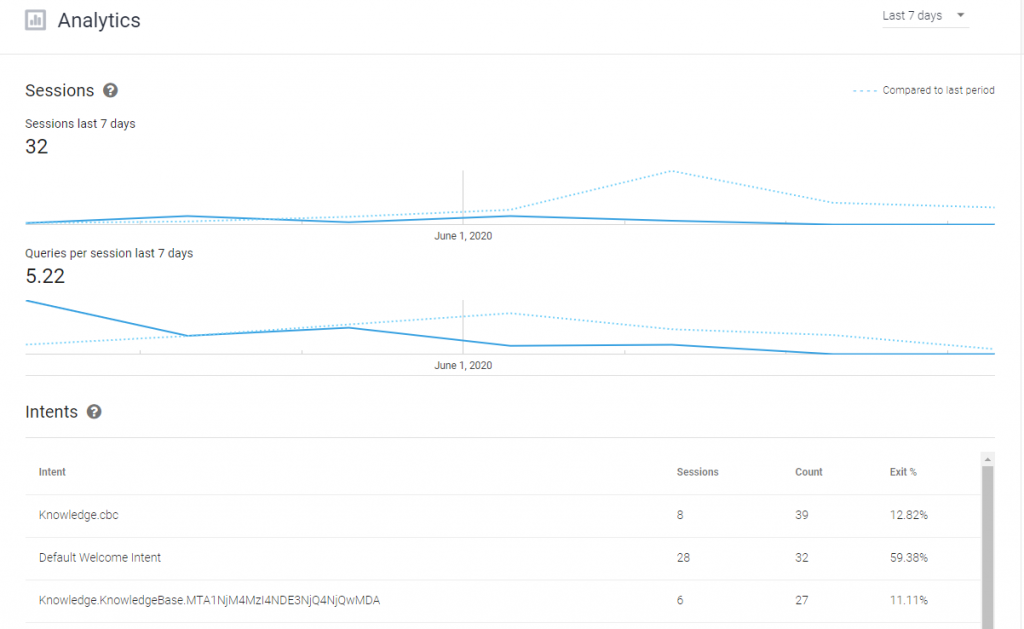 Cons
Not everybody really likes interactions with bots. This concern may not exist anymore once the bot is well trained over the time.
Businesses do not have resource, specialists ready to build and deploy customized bots.
The Development of ChatBots
According to the Global Web Index, 75% of internet users are using chatbots for customer service or e-commerce. Bots are gradually replacing contact forms, manual email sending or call placing.
At the moment, there are quite a few ready made, off-the-shelf Marketing, CRM Bot solutions for those who are limited in resources.
However, as per our observation, most of these bots are really limited NLU (Natural Language Understanding) based tool and limited on Finance and Taxation functions.
Fortunately, there are some low code tools with AI power – NLU like DialogFlow from Google, Power Virtual Agents from Microsoft which can help business build tailor-made Bot fast and efficiently. With support from Consultants, Businesses can deploy and train Bot to make use of the huge benefit of automation.
Feel free to contact us, should you need any assistance in Business, Finance, Tax Bot
(*) This Bot is built in short time with Beta feature of Dialogflow: Knowledge base. It can only answer your related BEPS questions from below OECD BEPS FAQ datasource:
https://www.oecd.org/tax/beps/bitesize-beps/