Customize Excel shortcut key with Quick Access Toolbar
Customize shortcut list will enable you a huge flexibility in setting your own shortcut key and allow you work even faster in Microsoft Excel.
In the example that we provided in the below video, you can quickly format number with customized shortcut keys rather than doing multiple steps via mouse or built-in shortcut keys.
Guided Video
To be uploaded
Setup
The key setup is to add commands to the Quick Access Toolbar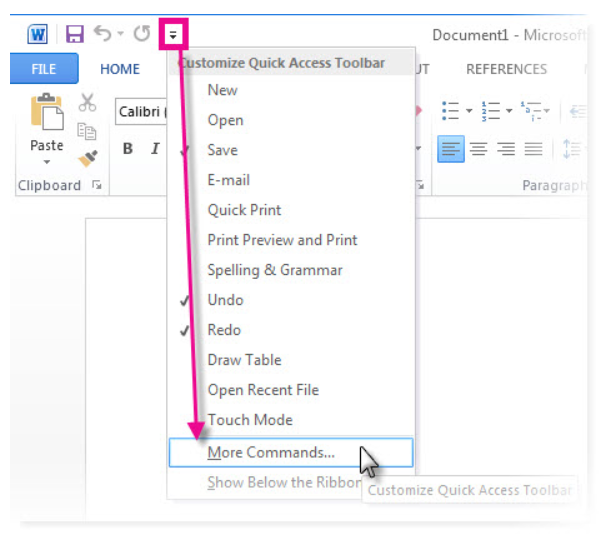 Let us know your thoughts in the below comment and Let's sign up for other Excel tips and more!